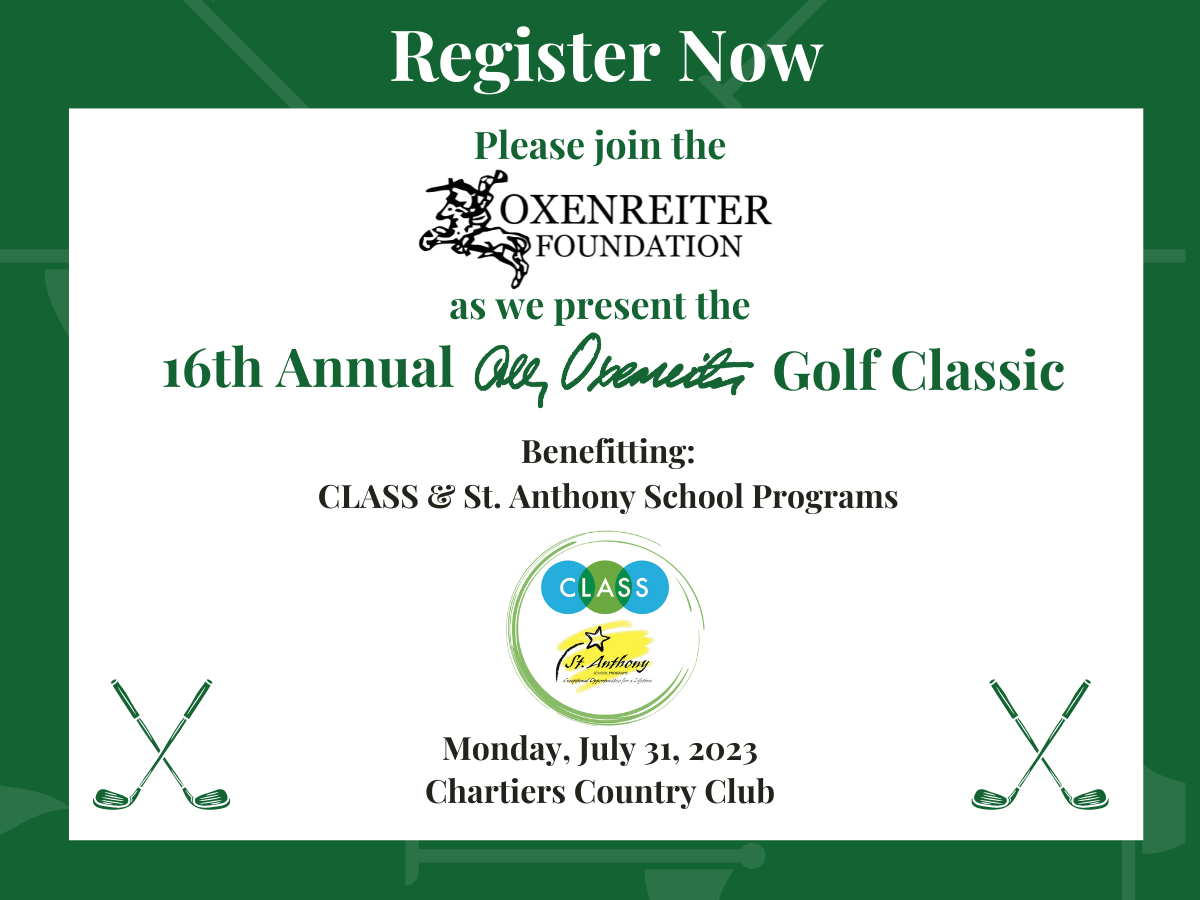 Alby Oxenreiter Golf Classic
211
211 people viewed this event.
Thank you to everyone who supported the 16 th Annual Alby Oxenreiter Golf Classic benefitting CLASS
and St. Anthony School Programs! And an extra thank you to the sponsors of the event! Your
continued support means the world to the students of St. Anthony's.
Tournament Sponsors: 
The Hampson Family

Birdie Sponsors:
UPMC Sports Medicine
Rohrich Automotive
Par Sponsors
PJ Dick Trumbull Lindy Group
Midway Financial, LLC
Sargent Electric
Frank Fuhrer Wholesale
PNC Bank
Welte Roofing
Lunch Sponsor:
ServSteel
Tee Sponsors:
GVD Financial
SynergIT
Blackburns Physicians Pharmacy, Inc.
Enscoe Long
Tender Care Learning Center
Wagner Agency
American Land Abstract Company
Duquesne University
Feeney Agency
Jeram Group