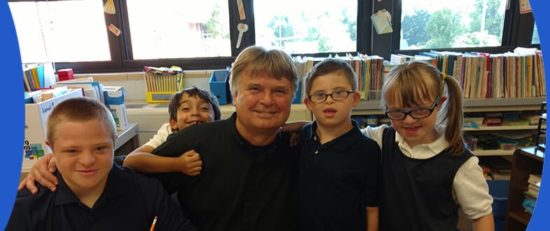 Your donation to the St. Anthony Charitable Foundation helps in our mission to educate children with Down Syndrome, Autism Spectrum Disorder, and other Intellectual Disabilities.
Donations enable us to provide education, vocational training, and religious formation in a safe and caring environment.
Your donation directly empowers our students to live rich and productive lives.
St. Anthony Charitable Foundation and School Programs are  501(c)(3) charities.
Education for children with Down Syndrome and Autism Spectrum Disorder
With your help, St. Anthony School covers
of student's tuition costs.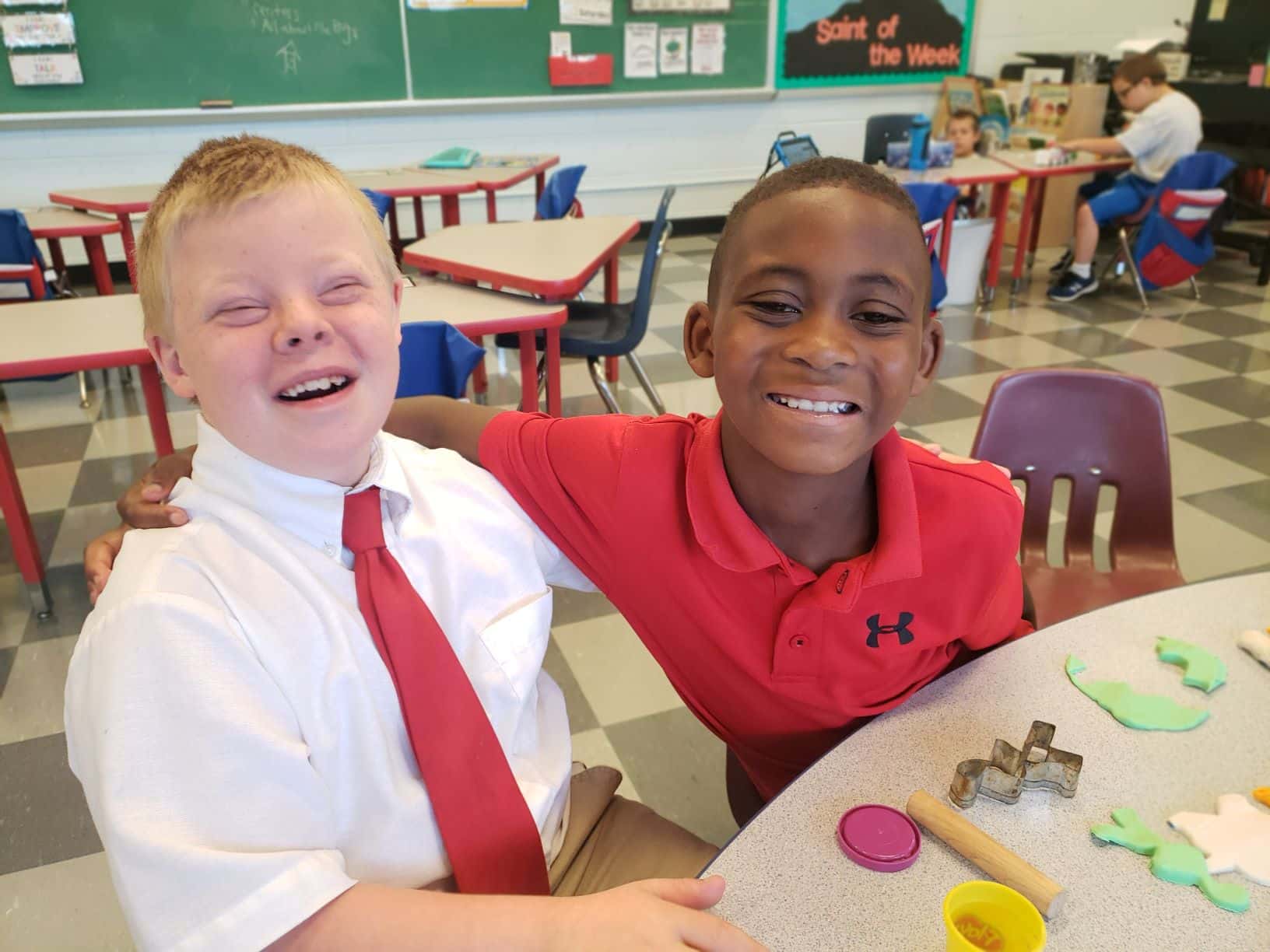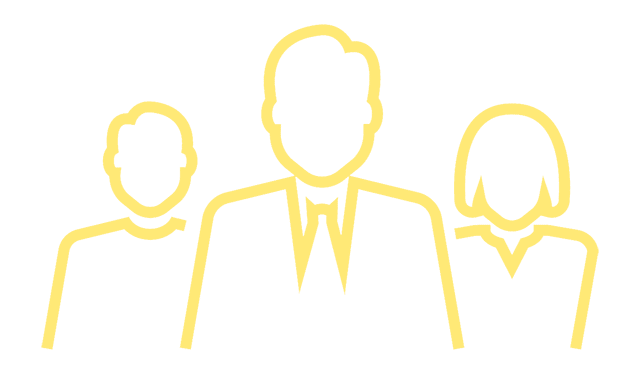 Individuals contribute 85% of donations to St. Anthony's