The Inclusive Education Program allows children with special needs to learn and grow in an environment of acceptance and understanding. Each child is embraced for his or her unique gifts.
The educational goal is to allow each student to realize his/her full potential and become an active and contributing member of his/her community, by working and living as independently as possible.
The program is available for children of all faiths ages 5-21, offering a curriculum of academics, spiritual development, social development, and includes services such as motor skills, social skills instruction and speech and language therapy.
St. Anthony School Programs
For over 65 years, St. Anthony School Programs has been helping students of all faiths with intellectual disabilities live their lives to the fullest academically, socially, vocationally and spiritually.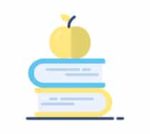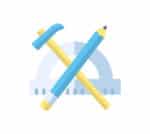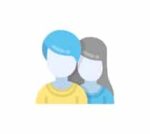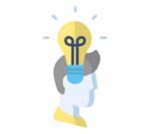 4 Steps to Enroll Your Child