Saint Anthony School Programs forms an integral part of the educational ministry of the Roman Catholic Diocese of Pittsburgh. Rooted in the Gospel, St. Anthony School Programs provides moral and spiritual formation, an academic course of studies and vocational training for students aged 5 to 21 with intellectual disabilities. The program seeks to maximize the individual student's potential for academic learning, to foster self-respect and confidence and to develop competence in employment and living skills. In pursuit of this mission, St. Anthony School Programs promotes the concept of inclusive education within the Catholic Schools of the Diocese of Pittsburgh.
St. Anthony School Programs
For over 65 years, St. Anthony School Programs has been helping students of all faiths with intellectual disabilities live their lives to the fullest academically, socially, vocationally and spiritually.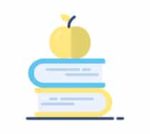 Academically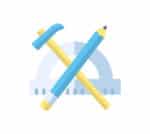 Vocationally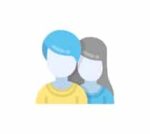 Socially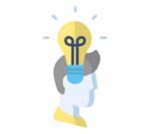 Spiritually