Find Your Way to St. Anthony's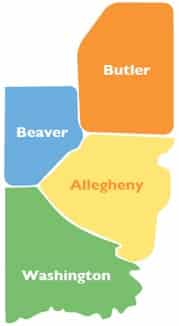 St. Anthony Schools serve a 4-county area.
Find your way to St. Anthony School Programs by clicking on each of the red map markers below to learn more about the specific location that may be close to you.
Students find their way to St. Anthony's on the bus.
Over 85% of our students have transportation provided by their local school districts.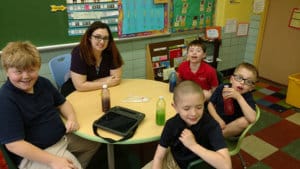 Find Your Way to St. Anthony's