St. Anthony Ambassodor Committee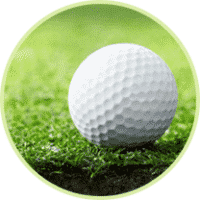 Thursday, March 11, 2021
Topgolf - Bridgeville, PA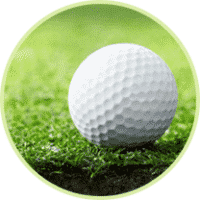 St. Anthony School Programs and the Ambassador Committee hosted the 2nd Annual Swing into Spring event at Topgolf in Bridgeville on March 12, 2020. The event raised $12,000 for the St. Anthony Scholarship Program. If you would like more information, please contact us at 724-940-9020, ext. 110.
Thank you to the 2020 sponsors:
Event Sponsor - Ghaznavi Investments
Partner in Education - Crawford Consulting Services and  The Matt Family
Ambassador Sponsor - LEECH TISHMAN
Cash Donors - David & Jacquelline Ackerman, Kristen Colelli, John & Bonita Crogan, Bud Herold, Robert Kalkstein, Daniel & Lauren Lamoureux,  Jim Maochi, Chris McMahon, Bart Mele, Richard & Pamela Morocco, William & Laurie Roorback, Raymond & Sharon Sciullo, Carl Shipley, Caroline Trautman, and Robert & Judith Walker
ALL PROCEEDS BENEFIT THE SCHOLARSHIP PROGRAM AT ST. ANTHONY SCHOOL PROGRAMS!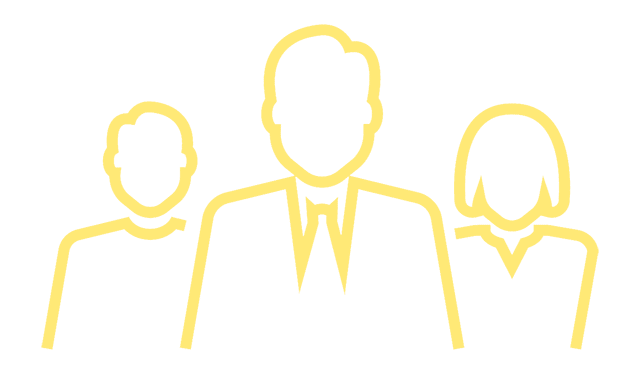 Individuals contribute 85% of donations to St. Anthony's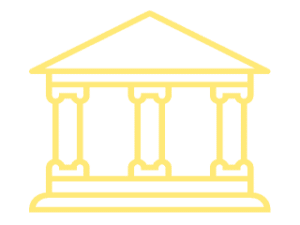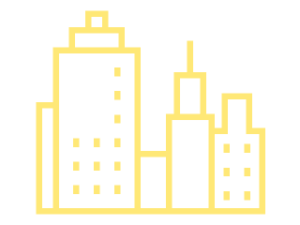 With your help, St. Anthony School covers
of student's tuition costs.