St. Anthony Ambassador Committee presents: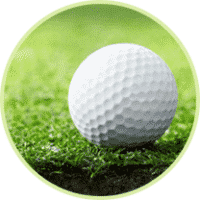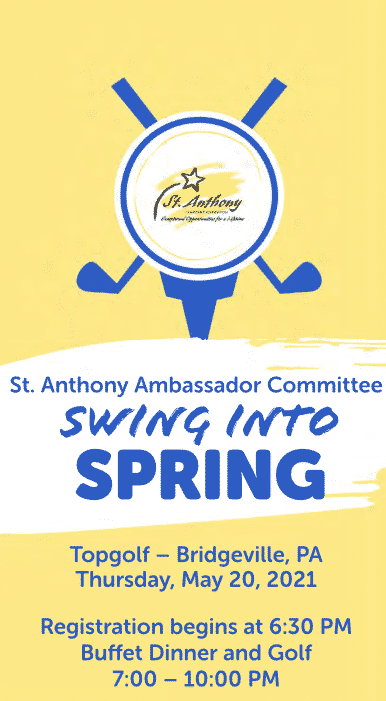 Thursday, May 20th, 2021
Topgolf - Bridgeville, PA
Registration is now closed.
Thank you for supporting St. Anthony School Programs!
On behalf of our students, staff and Board of Directors, we would like to thank all of the sponsors listed below for supporting our Swing into Spring Event at Topgolf!
Presenting Sponsor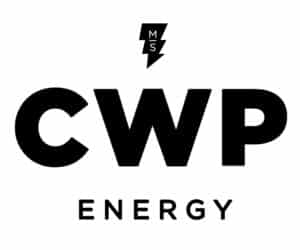 STAR SPONSORS
Summers, McDonnell, Hudock, Guthrie & Rauch, P.C.
The Svirbel Family
Shorebridge Wealth Management
Phil Giannetti Motors
AMBASSADOR SPONSORS
Crawford Consulting Services
Kasey Cahill