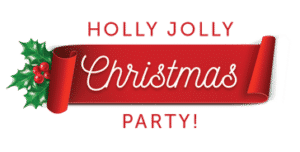 It's Beginning to Look a Lot Like Christmas here at St. Anthony School Programs!
Please join us on Friday, December 10th at 5:30 pm in the UPMC Club at Heinz Field as we come together to celebrate our 2nd Annual, Holly Jolly Christmas Party!
What better way to start the holiday season than to watch students from St. Anthony's perform Christmas carols, share their favorite holiday memories, and warm our hearts with the love and joy they share every day.
Please consider supporting St. Anthony School Programs by sponsoring this event.
Sponsor information can be found here.
To complete your sponsorship online, please use this link.
For more information, please contact Paula Elder at 724-940-9020, ext. 110 or at pelder@stanthonykids.org.
Thank you!
Find Your Way to St. Anthony's