Annual Oakmont Golf Outing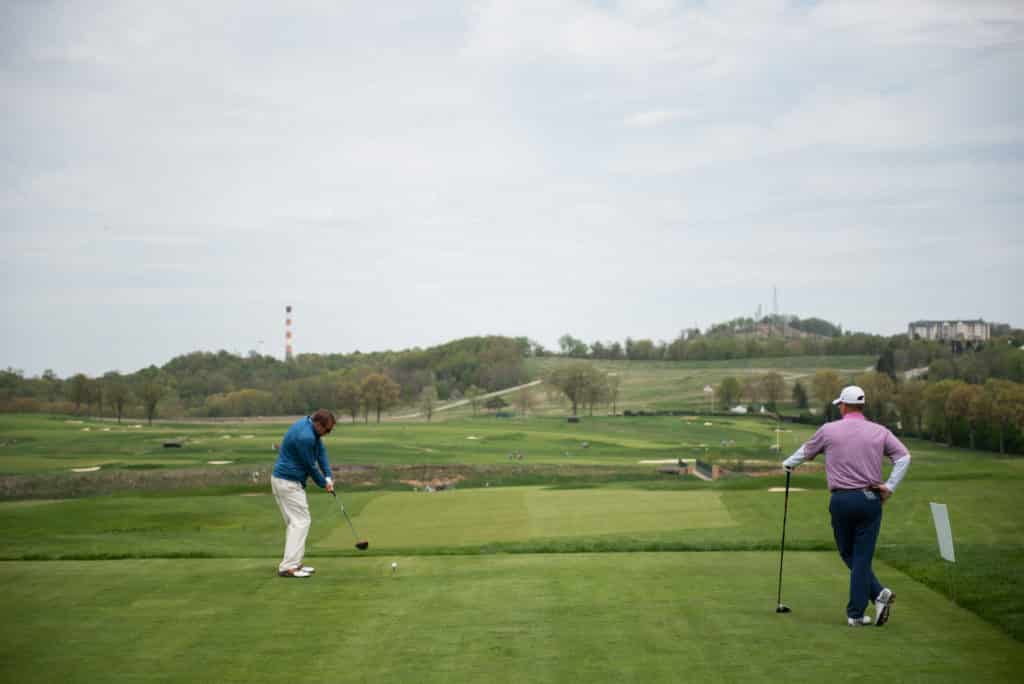 The Annual St. Anthony School Programs Oakmont Golf Outing was held during the month of June. We thank all of our participants and sponsors for their continued support of our event and our programs. If you would like to participate in future events at Oakmont, please contact us at 724-940-9020, ext. 104 or via email and we will add you to our waitlist. Stay tuned for details on the 2021 event!
---
Thank you to the 2020 sponsors:
Tournament Sponsor - McKamish, Incorporated
Golf Sponsor - The Morel Family Foundation
Cocktail Sponsor - Glencore Ltd.
Dinner Sponsor - Carmeuse Americas
Find Your Way to St. Anthony's