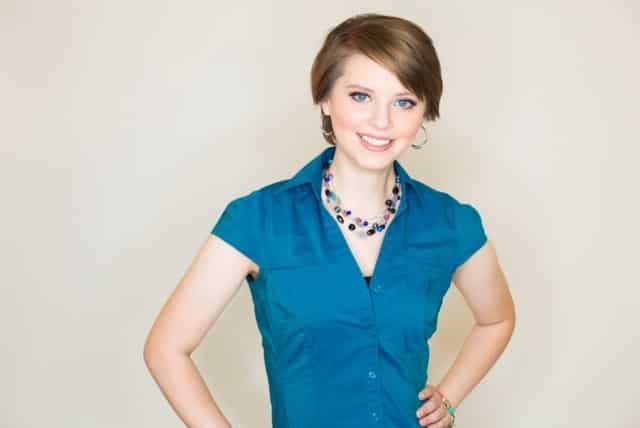 ALEXIS WINEMAN
Biography
Alexis Wineman's journey started long before being crowned Miss Montana 2012, and ultimately the "America's Choice" contestant in the 2012 Miss America competition. Diagnosed with Pervasive Developmental Disorder, Not Otherwise Specified (PDD-NOS) at the age of 11, Alexis and her family struggled for years to understand her challenges. Part of that journey included a misdiagnosis and bullying. Fortunately, her family was and continues to be a source of strength and inspiration.
The Miss Montana and Miss America competitions provided Alexis with an opportunity to challenge herself and prove wrong her naysayers who never thought the shy, quiet girl in a hoodie could actually compete on one of the biggest stages in America. 
Alexis' story, as the first contestant with autism in Miss America's history, made national and international headlines. Through the process, Alexis discovered the power of her voice, and how the sash she wore represented more than a state, it represented everyone who wasn't considered "typical." Her platform was, "Normal is just a dryer setting--Living with autism." 
Very few believed Alexis would graduate high school, not only did she complete high school but in 2017 she proudly graduated Huntingdon College in 2017 with a degree in art. Alexis continues to speak at conferences and events across the country.